Cancer Data Science Pulse
The 12 Blogs of CBIIT—Your Favorite Data Science Reads from 2022
As 2022 comes to a close, we're highlighting the top cancer data science blogs you loved reading this year. Why 12?  It's 12/12/2022 today. Scroll through our 12 most-read blogs of the year and see which one came out on top!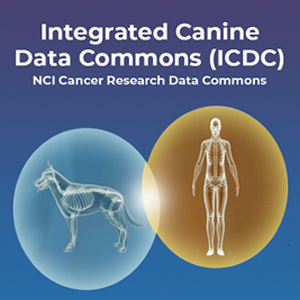 Ever wonder what it's like to research human cancers by comparing them with canine cancer? In blog #12, a software engineer and website specialists describe what it's like to design, develop, implement, and maintain NCI's Integrated Canine Data Commons.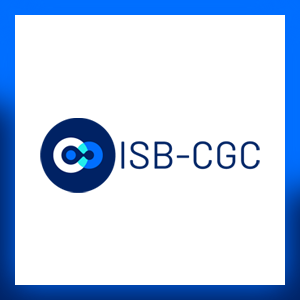 Taking spot #11, Deena Bleich, bioinformatician for the Institute for Systems Biology Cancer Gateway in the Cloud, shares how the ISB Cancer Gateway in the Cloud (ISB-CGC), an NCI Cloud Resource, hosts large quantities of cancer data in easily accessible Google BigQuery tables. She explains the complexity of converting the many petabytes of cancer data available from information to answers.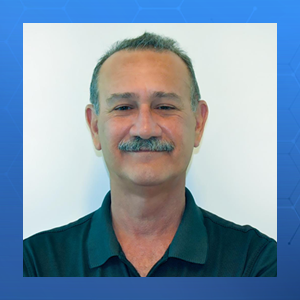 Blog #10 offers a primer on semantics, a topic that has broad implications for the biomedical informatics and data science fields. NCI CBIIT's Dr. Gilberto Fragoso describes the structures that serve as a foundation for data science semantics.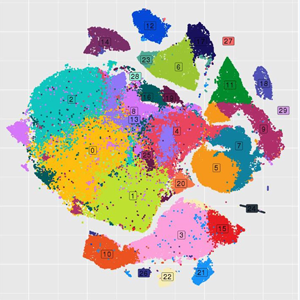 Data from Dong R, et al. Single-Cell Characterization of Malignant Phenotypes and Developmental Trajectories of Adrenal Neuroblastoma. Cancer Cell. 9;38(5):716-733, 2020, PMID: 32946775.
Coming in at #9, explore ways to visualize your data with Dr. Alida Palmisano of NCI's Computational and Systems Biology Branch. Dr. Palmisano gives pro tips on visualizing complex single-cell RNA sequencing data.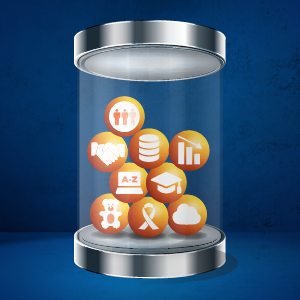 Learn more about the current status of the cancer data science field in blog #8. This "virtual time capsule" showcases data science and cancer research themes, with input from several NCI divisions.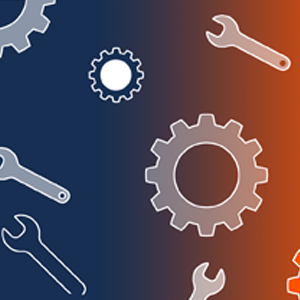 The #7 slot goes to NCI's Informatics Technology for Cancer Research (ITCR) Training Network. The ITCR program provides you with open-access informatics tools, and the ITCR Training Network provides the resources necessary to take advantage of those tools.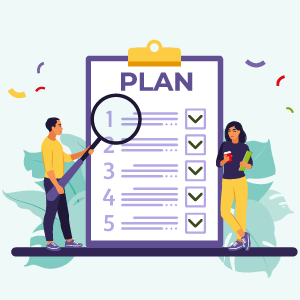 Blog #6 on the list introduces the 2023 Data Management and Sharing Policy. Are you familiar with who should follow this new policy, what changed, and what to do to ensure you're sharing data appropriately? This blog also compiles resources for where to turn for help!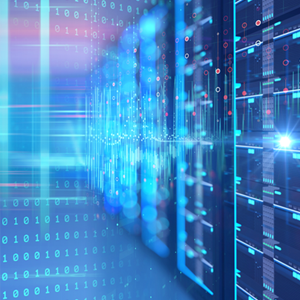 NIH wants to make it easier for you to share your data, use others' data, and avoid data duplication. Our #5 blog expands on NIH's efforts to improve access to general repositories that adhere to FAIR principles. Find out how the General Repository Ecosystem Initiative is advancing data sharing and standards!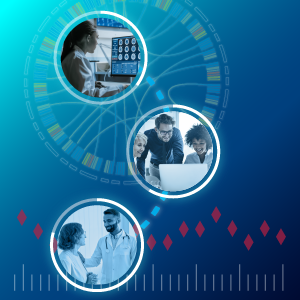 Readers came to our #4 blog in search of a curated list of data sets, tools, and learning resources that showcase how data science and clinical oncology work together to advance cancer research. If you're looking for a handy guide complete with links to helpful resources on the topic of cancer data science for clinical oncology, don't miss this blog.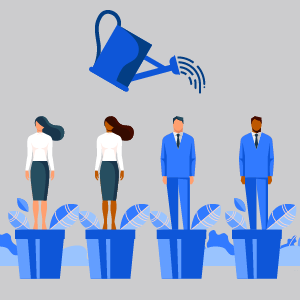 If you're interested in a data science fellowship, blog #3 is the one for you. Whether you're considering data science as a career, you're a new graduate, or you've been working in academia or industry for many years, NCI has fellowship opportunities to help you grow your career.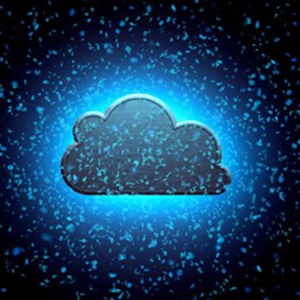 Over the last decade, we've made progress in getting researchers access to the data they need. One of the key components is cloud computing. In the #2 blog, you'll find a well-rounded introduction to how cloud computing accelerates cancer research and how you can utilize it in your own work.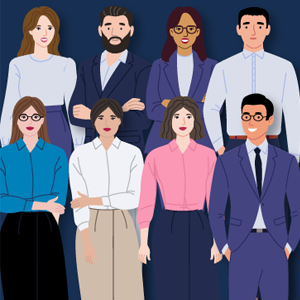 Our #1 most-read blog of the year gets to the heart of the question, "What should I know to start my career in cancer data science?" To give you an answer to that question, we talked to eight cancer data scientists. They shared what they wish they'd known at the beginning, as well as give you their best advice for newcomers to the field!
Older Post
Growing the Field—NCI Fellowship Opportunities in Data Science
Newer Post
FireCloud: A Secure Platform For Data Analysis Powered by Terra