Overview
Genomic research is critical to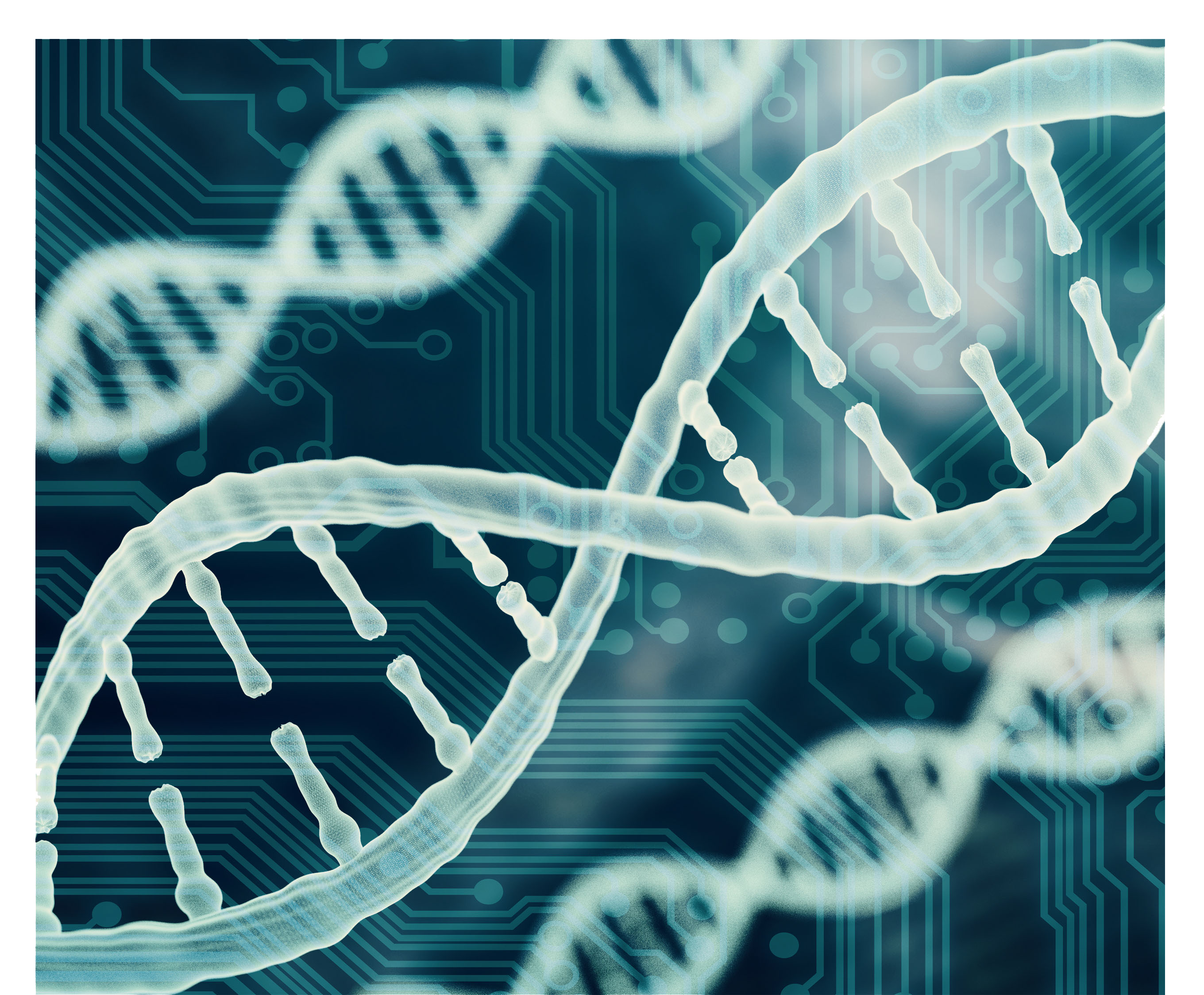 discovering new treatments for cancer. Many forms of cancer are caused by a genetic driver that inhibits cell death or promotes tumor growth. As such NCI-funded research has generated terabytes of human and non-human genomic data and is made available for secondary use under the Genomic Data Sharing Policy. Investigators intending to submit their genomic research data to an NCI repository should review the following resources for information on the documents and processes.
Learn more about the NIH policy, its thresholds, guidelines, and expectations for NCI-funded genomic research. 

Key Documents to Submit Genomic Data

Review documents necessary for submitting genomic data to NCI and NIH repositories. 

Prepare Genomic Data for Submission

Check-off the guidelines for cleaning and annotating genomic datasets before submission.

Submit Genomic Data

Follow step-by-step instructions for submitting genomic datasets based on whether they are:

Find the appropriate Genomic Program Administrator (GPA) to work with throughout the submission process.