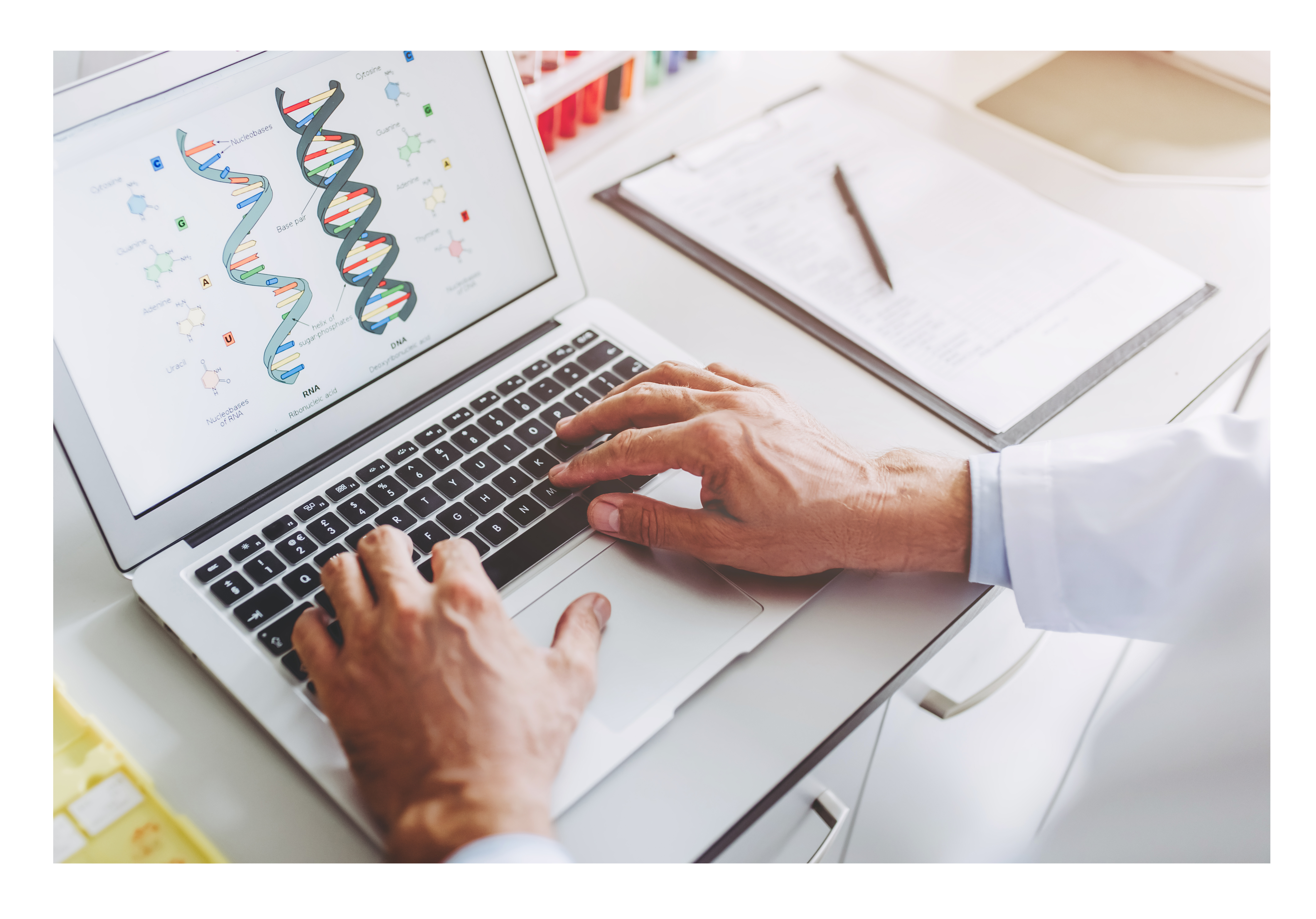 NIH requires anyone interested in using controlled access genomic data to meet minimum qualifications. To be eligible to apply for data access, you must be a:
Permanent employee at your institution and at a level equivalent to a tenure-track professor, or
Senior scientist with responsibilities (which may include laboratory or research program administration and oversight).
Extramural investigators meeting these qualifications must also have an NIH eRA Commons account to input the institution's Signing Official (who will confirm that the investigator meets the criteria to use controlled access data) and to receive credentials to submit a Data Access Request (DAR). Individuals who do not have an eRA Commons account can request one on the eRA Commons website. For an overview of the controlled access workflow, review the Process for Extramural Investigators to Access Datasets in dbGaP.
NCI Intramural investigators can use their NIH username and password to request access to dbGaP using the internal dbGaP Account Activation Registration form. Contact the NCI Office of Data Sharing for access instructions.
Request Controlled Access Data
To submit an online request for controlled access data:
Once completed, your request will be forwarded to your institutional Signing Official for review, approval, and co-signature. The signed DAR is then forwarded to the NCI Data Access Committee (DAC) to evaluate whether the request meets the expectations of the requested study data use limitation(s). The NCI DAC will review and return decisions within 14 days. If your request is approved, you will receive instructions on how to access the datasets.
Assign Designated Downloaders
All investigators, their lab staff, and listed collaborators receiving data through dbGaP must agree to abide by the Genomic Data User Code of Conduct.
Approved users for dbGaP Projects, may authorize their lab staff to access the data. These individuals must:
Have an eRA commons account or an NIH username and password
Log in to dbGaP at least once
The designated downloaders will only have access to approved datasets the investigator has assigned to them.
width