NCI is dedicated to building upon the critical impact sharing data has on accelerating treatment for cancer.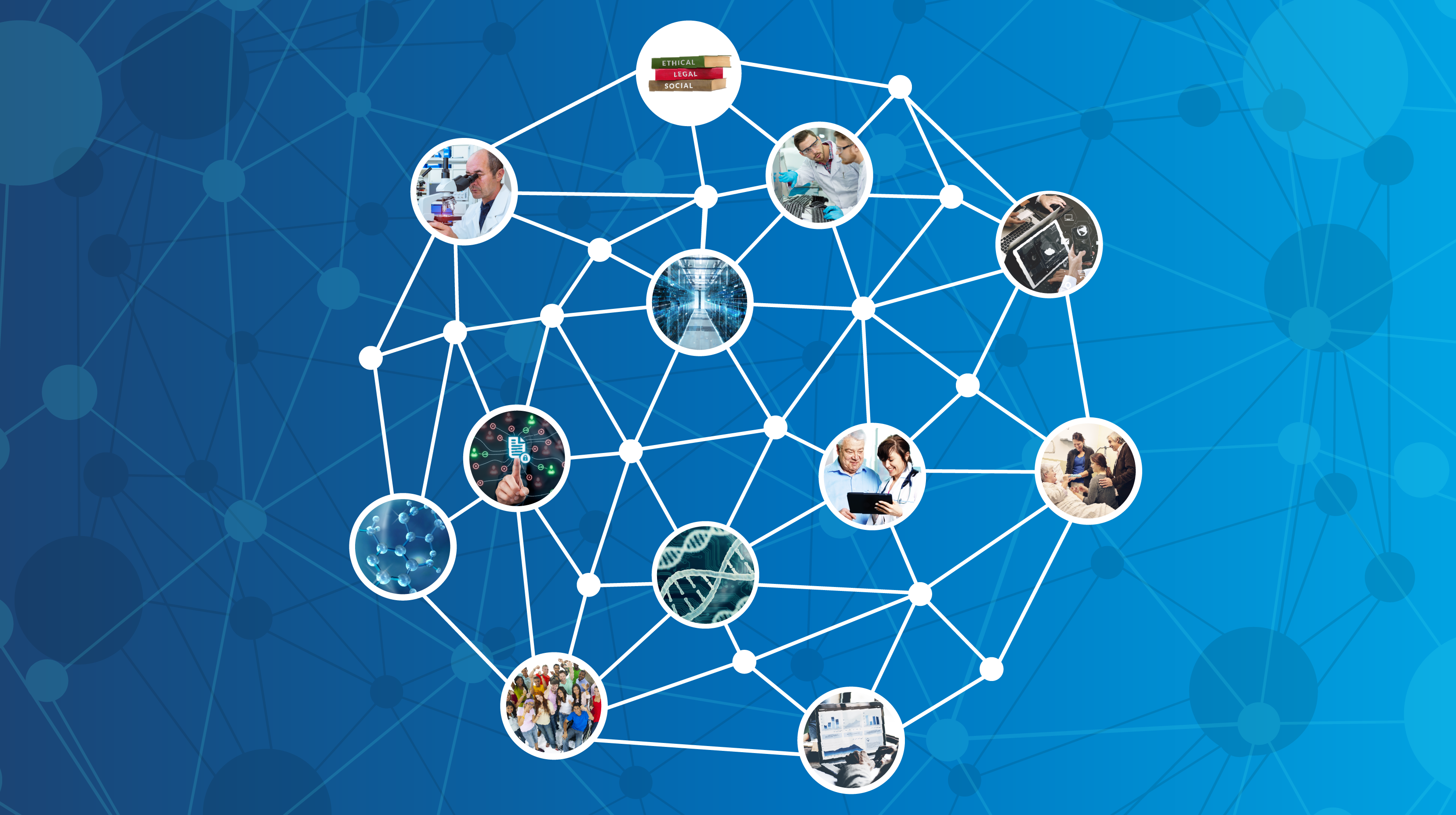 By promoting broad accessibility and interoperability of NCI funded research, NCI enables the cancer research community to benefit from:
Data generated from one study that can be used to explore a wide range of additional research questions
Increased statistical power and scientific value through the enabling of data from multiple studies to be combined
Reproducibility and validation of research results
Innovation and development of methods and tools for research
Reduced duplication, time, valuable resources, and experimental costs
NCI's data sharing vision seeks to balance the accessibility of data with respect for the importance of research integrity, intellectual property, a healthy commercial marketplace, and the rights of the public to participate in and benefit from publicly funded research.
Innovative technical and policy solutions are needed to promote data sharing, and enable transparency and novel discovery, while appropriately protecting the privacy and respecting the intent of research participants. The long-term success of data sharing will depend on trust and acceptance of data sharing policies and practices among the cancer research and participant communities. Addressing these challenges will advance scientific discoveries.
The mission of the Office of Data Sharing is to create a comprehensive data sharing vision and strategy for NCI, which advocates for the proper balance of broad and equitable data sharing to advance cancer care and knowledge with the varying needs of both research and participant communities.