Cancer Data Science Pulse
Your NCI Guide to Supporting Global Cancer Prevention Research Through Data Science
This year for World Cancer Research Day, we highlight for cancer researchers our resources, tools, and some examples of how data science support the global effort for cancer prevention and early detection.
Discover International Experimental and Clinical Data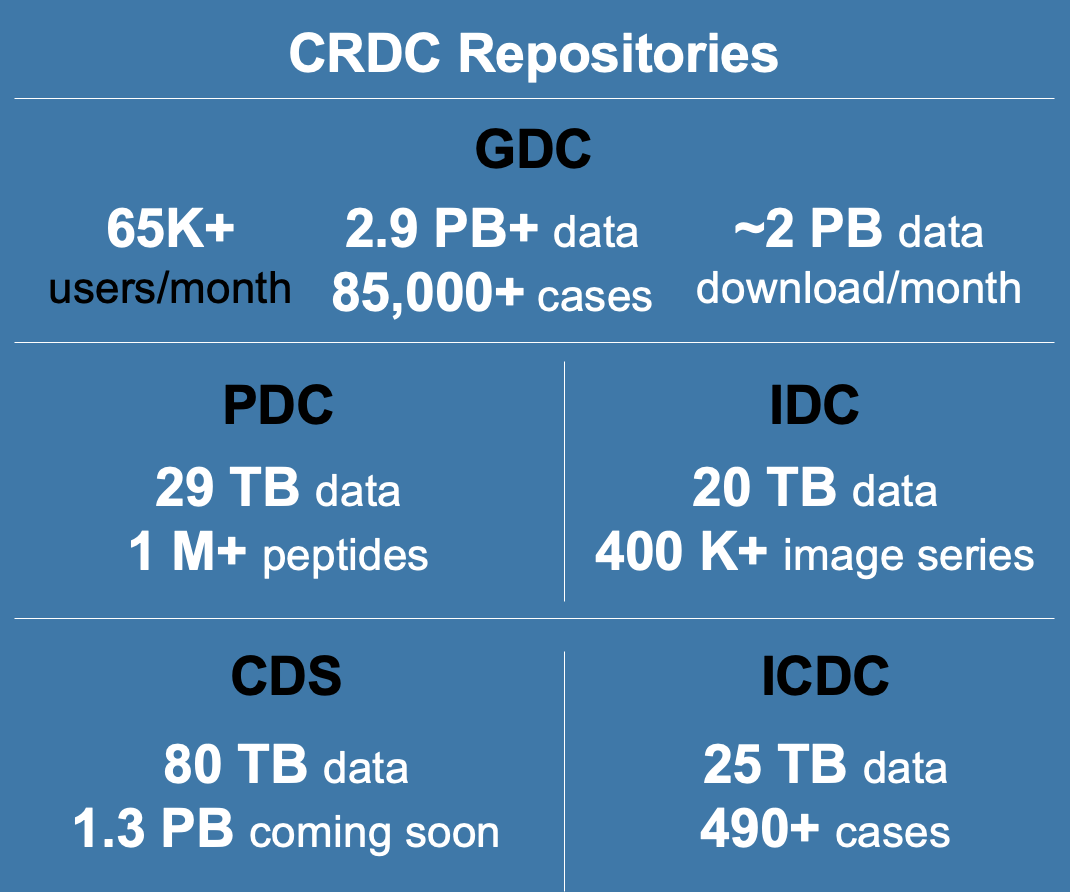 The NCI Cancer Research Data Commons (CRDC) is a cloud-based data science infrastructure that provides access to data-type specific repositories from NCI studies and other grantee projects. The CRDC has the ability to combine diverse data types and perform cross-domain analysis of large cancer data sets, which can lead to new discoveries in cancer prevention, treatment, and diagnosis.
Search These International Resources from the CRDC:
Other NCI International Resources:
Read More on the Global Impact to Cancer Research through Big Data
See How Big Data Can Help Address Health Disparities
Dr. Tony Kerlavage, director of NCI's Center for Biomedical Informatics and Information Technology (CBIIT), sat down to discuss one key component of racial inequality—the issue of health disparities—as it relates to Big Data.
"Being able to combine outcome data from clinical trials nationally and globally can generate insights into treating complex diseases such as cancer." Dr. Kerlavage notes.
#DataMatters–Hear How Big Data Contributes to Cancer Discovery and Impact
In Spring 2022, Dr. Jill Barnholtz-Sloan, CBIIT's associate director for Informatics and Data Science

,

shared the importance and impact of Big Data. Click the "Register/Join" link on the event page to access a recording of her webinar as well as examples of how Big Data has influenced our understanding of brain tumors.
"Data is everywhere," says Dr. Barnholtz-Sloan. "Data can be translated into real-world solutions to help diagnose, prevent, and treat cancer."
"Big Data has since led to big science…"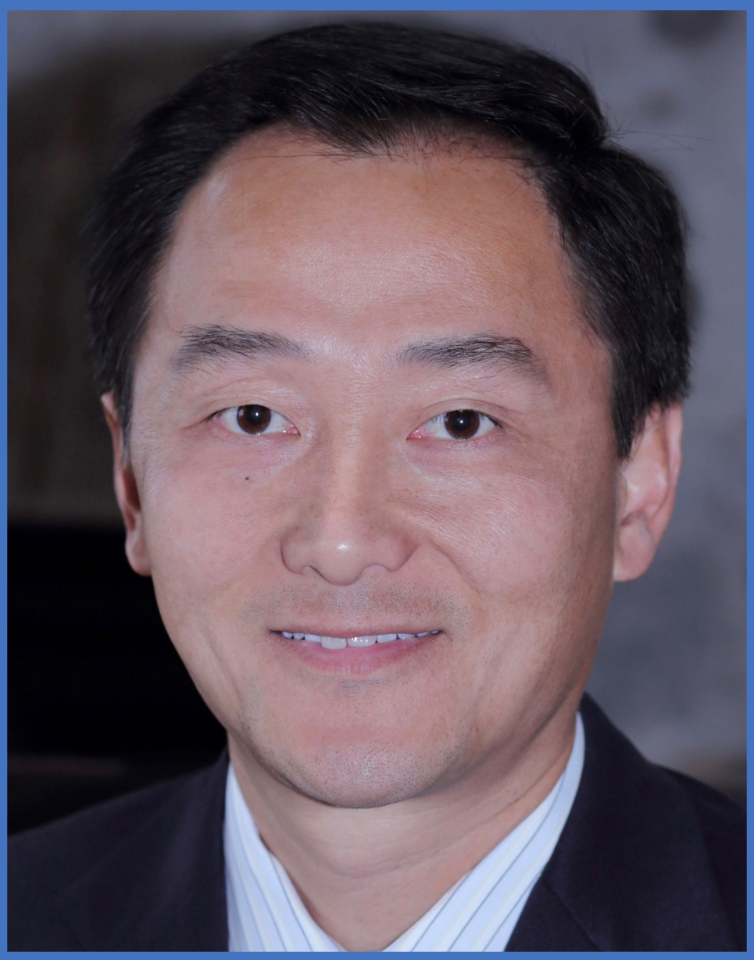 Jerry Li, M.D., Ph.D., program director, NCI Division of Cancer Biology, in a one-on-one, spoke of the time when there was no Big Data and noted what he thought is the single greatest accomplishment in data science.
We reached out to Dr. Li after his July 2021 feature and asked if he's seen any improvements in cancer research because of Big Data. He says there are three big advancements:
The higher resolution of molecular genetic analysis of cancer at whole genome/transcriptome levels in single cells allows the discovery of new genetic defects, signaling network alterations, and miscommunications between cells in the tumor microenvironment.

Data are being integrated at multiple levels from molecular and cellular to tissue and organ levels, which were previously difficult to do.

There has been inspiration for the development of new technologies for data collection, data analysis, and data modeling (such as artificial intelligence and machine learning approaches) that are impacting knowledge generation and clinical practice.
"To make progress on learning from Big Data, we need high volume, high quality, and high diversity of data that are generated by many different research groups using samples from diverse patient populations with different genetic backgrounds and disease conditions," Dr. Li adds.
Older Post
NCI's Data Science Time Capsule—A Snapshot in Time
Newer Post
Visualizing RNA-seq Data—Pro-Tips From an NCI Bioinformatics Engineer