Cancer Data Science Pulse
Dr. Tony Kerlavage Named Director of the Center for Biomedical Informatics and Information Technology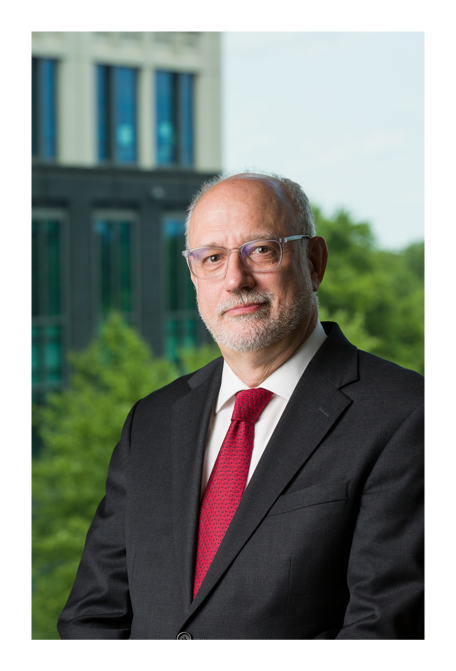 NCI announced Dr. Tony Kerlavage as the CBIIT Director. Below is the message Acting Director Dr. Doug Lowy shared with staff.
I am very pleased to announce the selection of Dr. Tony Kerlavage as Director of NCI's Center for Biomedical Informatics and Information Technology (CBIIT). I am confident that he is the ideal leader for CBIIT at this important time. 
Dr. Kerlavage has served as acting director for CBIIT for nearly two years, having previously served for five years as chief of the Cancer Informatics Branch. Under his purview were the launches of the Cancer Research Data Commons and a notable component within it, the NCI Cloud Resources (formerly Cancer Genomic Cloud Pilots). He has managed a robust range of information technology services and data science programs including omics data management and analysis, cloud computing, clinical and translational informatics and software development, imaging informatics, clinical trials infrastructure and decision support, and semantics and interoperability; all with a strong emphasis on open software and open data, providing exemplary leadership and management to NCI. Further, he has received prestigious awards including the NIH Director's Award for Clinical Trials Search and NIH Award of Merit for NCI Cancer Genomics Cloud Pilots.  
Prior to joining NCI, Dr. Kerlavage spent over 25 years in the public and private sector as a leader in bioinformatics and genomics. Tony was a founding member and director of the Department of Bioinformatics at The Institute for Genomic Research and, subsequently, Celera Genomics, where he served as senior director of the Online Information Business. He also served as senior director of Global Service Development at Applied Biosystems and Life Technologies, where he supported global customers with intelligent monitoring systems for scientific instrumentation, LIMS systems, and computational infrastructure for next-generation sequencing technologies. 
Dr. Kerlavage completed his postdoctoral work at the University of Pennsylvania, received his doctorate in chemistry from the University of California, San Diego, and earned his undergraduate degree in chemistry from Penn State. 
Please join me in congratulating Tony and supporting him in his new role!
Sincerely,
Doug Lowy
Acting Director, NCI
 
Older Post
Ed Helton, Standards Luminary, Is Missed
Newer Post
It Takes the Community To Enhance Childhood Cancer Data Sharing